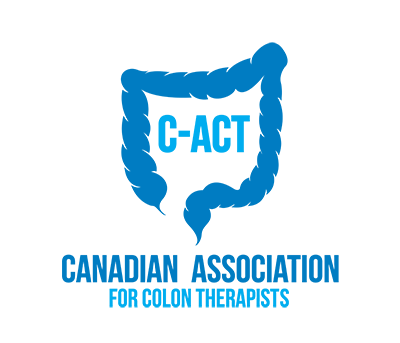 About Us
We are passionate about improving this industry.
The Canadian Association for Colon Therapists (C-ACT)
was incorporated in Ontario as a not-for-profit organization in 2014.
We are a group of therapists committed to the health and well-being of all people. We are passionate about working together to seek the support of a Regulatory Board to improve this industry and implement Canada-wide standards.  Regulation protects our integrity and will help us grow our industry and be recognized as a legitimate, alternative health resource.
We encourage therapists to join this effort for a collective benefit.
We are not a watch-dog organization.
What does Regulation do for us?  As an example, during the past 2 years battling this Pandemic, our businesses were not allowed to operate.  In the first stage of re-opening, Massage Therapists (RMT's) were allowed to re-open under the guidance of their Regulatory Board.
The Health Department lists us as "Personal Services" along with tattoo parlors, esthetics, hair and nail salons – not as an accredited, alternative health service.
Colon Therapists were non-existent during the lockdown as we have no Regulatory Board to lobby for us. No "business category", no Regulatory Board, no support.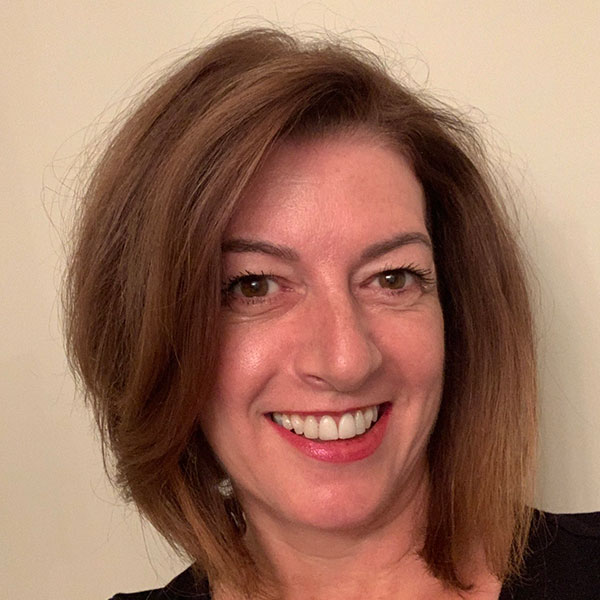 Jody Movat – President C-ACT
(Canadian Association for Colon Therapists)
Jody Movat is no stranger to the colon health field – in fact, she made her entrance into the world of alternative health care at the age of 19 when she began her personal colonic journey.
As a result of her own childhood allergies, skin, and gut issues, Jody began her adventure to better health and quality of life through colonics and continued health education.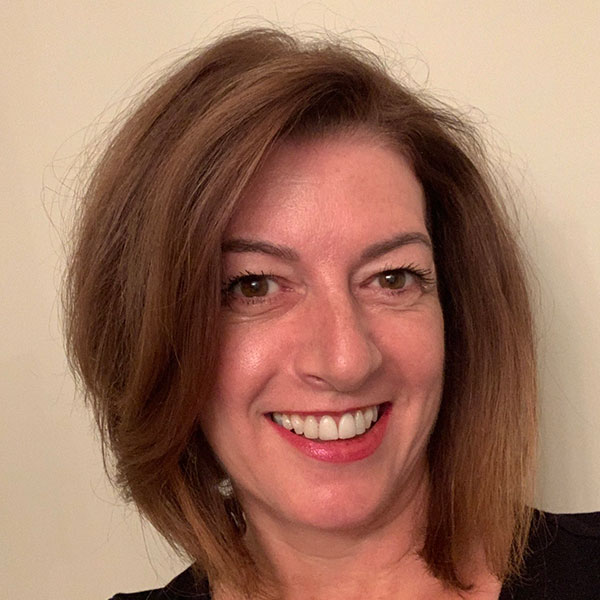 Jody Movat – President C-ACT
(Canadian Association for Colon Therapists)
Her personal experience with colonics helped her understand that integrating these habits into her regular routine – not just using them for emergency relief – produced results that no medical health specialist had ever been able to accomplish.
In her late twenties, Jody became a Certified Skin Care Therapist – subsequently opening a skin health clinic in North Toronto working for the next 10 years on clients' skin care needs. Through this process, Jody realized that the skin issues her clients were struggling with – whether it be an environmental or food sensitivity issue – almost always led to the gut!
Fast forward 25 years, a refreshing deviation from a market saturated with products, supplements, gadgets, you name it, and having worked in a corporate environment ridden with stress and long hours, Jody found Vitalife Colon Health Clinic which she now owns and operates. In business since 2009, Vitalife Clinic holds a solid reputation among colon care clinics in Toronto.
With more than 30 years in personal care and lifetime gut issues of her own, Jody is committed to leveling the playing field in healthcare and bringing the vital importance of colon hydrotherapy to the forefront of alternative health for good gut care.
Jody joined the Board as a volunteer in 2020 and was voted in a President in the Spring of 2021.
Canadian Association for Colon Therapy - established to:
Set and promote standards for ethical practice, and professionalism among members.

Improve qualifications for individual members.
Share information for the mutual benefit of the members.
Promote uniformity in the industry.
Provide working guidelines for therapists.

Protect the character and status of the profession.

Unite members of the colon hydrotherapy profession. 
We have drafted guidelines to ensure the safety of therapists and clients.  Follow these guidelines and standards, so we present as a united group of therapists lobbying for change. More details on this will follow soon.
Your feedback is valuable to us and always welcome!
Become a Member
Become a member of the C-ACT.
Become a Volunteer
Looking for ways to contribute? 
Contact Us
Ask a question below.
Canadian Association for Colon Therapists
c/o 346 Newkirk Road, Unit 9, Richmond Hill, Ontario, Canada